The brief
Established in 1980, the German based company Kratzer Automation is an international leader in Transport Management Systems, supplying logistic software to companies such as John Lewis, DB Schenker, and Arla Foods.
Generating sales of over 61 million euros in this past year alone, their global reputation has enabled Kratzer to sell into many industries, such as retail, manufacturing, transport logistics and third party logistics.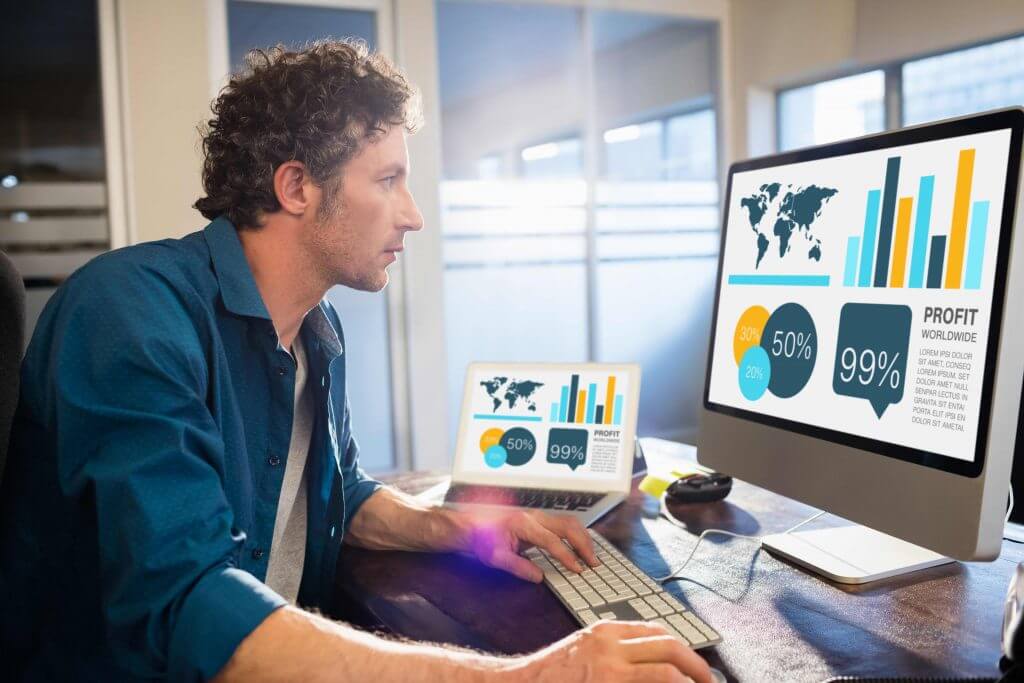 Wanting to grow their market share within the UK, they partnered with Shortlist Marketing to get a better understanding and awareness of the whole market, anglicise marketing material and increase their sales pipeline.
Services utilised in this campaign
Lead Generation

Telemarketing

Database Service

Sales Loss Analysis
Our solution
David Burder UK Manager for Kratzer said "We looked at a number of different companies to work with in the UK but we choose Shortlist Marketing. Not only did they align with our business philosophy, they have a huge amount of experience with marketing and selling specialist IT solutions and they recommended services we would never have considered that helped solidify the strategy for the UK."
"We work with Shortlist Marketing in a number of different areas. They've undertaken comprehensive competitive research for us, carry out sales loss analysis to enable us to better understand our sales conversion rate, cleansed and specifically built data for us so our marketing messages are tailored to industry sectors and business sizes and they do all our email marketing and lead generation in the UK."
"Shortlist's staff have the right amount of industry knowledge to create and run solid campaigns. Their experience has allowed us to put a plan into place to improve our sales process and it has definitely out-shone our expectations. Through their integrating telemarketing and emailing we get such a high level of success that without their expertise we wouldn't be able to get in front of so many key influencers."
David Burder
UK Manager
Kratzer Automation